I say this a lot, but I think this might be the best thing I have ever tasted.
At the very least, I think this is the best raw pad thai I have ever tasted.
I've only tasted one. But this is the first raw food recipe I've made as part of my new raw food experimentation that has really got me excited about the yummy potential of a mainly raw, plant-based diet (the video below summarises why I'm interested in this way of eating).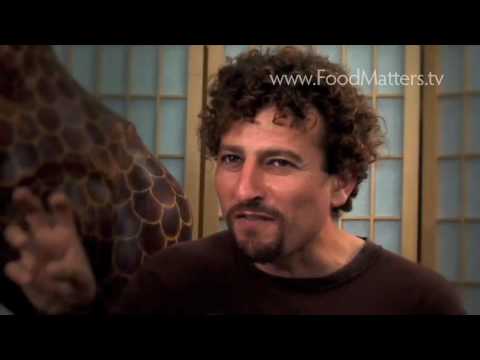 I wish home cooked food could be transported via the internet so you could try some. Instead, you'll have to make some for yourself.
This recipe includes 'Kelp Noodles' which is an amazing alternative to standard wheat or rice noodles made out of sea vegetable.
Raw Pad Thai (Adapted from Ani Phyo's raw pad thai)
(serves 2)
1 packet of kelp noodles, rinsed in warm running water
4 or 5 baby carrots, washed and peeled into strips
1/2 cup of bean sprouts
2 shallots, finely chopped, extra for garnish
1/2 a large chilli, finely sliced, extra for garnish
1/4 cup cashews, crushed (for garnish)
1/4 cup coriander leaves, extra for garnish
1 lime, quartered (for garnish)

Sauce:
1/4 cup almond butter (I used almond, brazil and cashew spread)
1/2 cup raw liquid coconut oil
2 TBSP tamari
1/4 cup lime juice
1 TBSP chopped chilli
1 tsp ground coriander
3/4 cup filtered water
1. In a large bowl, combine all of the noodle ingredients.
2. In a small food processor or a blender, combine all of the pad thai sauce ingredients. Blend until smooth.
3. Pour about half of the sauce over the noodle mix (the rest can be stored in the fridge for two days – we used the rest on a salad).
4. Toss the pad thai and either eat straight away or leave the flavours to infuse for about an hour.
5. Just before serving, divide onto plates and garnish with extra coriander, chilli and cashews.
6. Enjoy on your new outdoor setting in the beautiful autumn sun…or not, that was just me.
You might also like: